Last update: 19th of May 2021
Fletcher Hotels offers you a warm welcome!
All our over 100 hotels are open outside restaurants included.

Between 7 A.M. and 8 P.M. you can join us on our terrace for a bite and a drink. Do not forget to make reservation beforehand.

Free cancelation until 24 uur before the day of arrival*

Have fun at Fletcher according to the guidelines of the RIVM.

Breakfast, lunch, dinner and drinks are available in your hotel room.

There is a 24/7 Takeaway and delivery service for our guests.

Many hotel and wellness facilities are closed

Discover the beautiful surroundings by bike or on foot.

Your well-being is our priority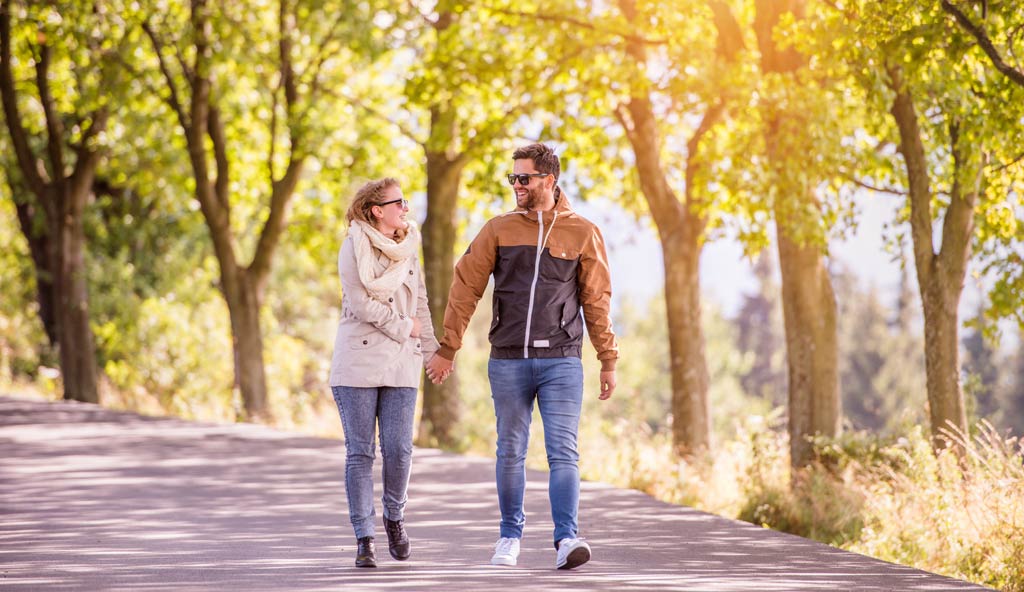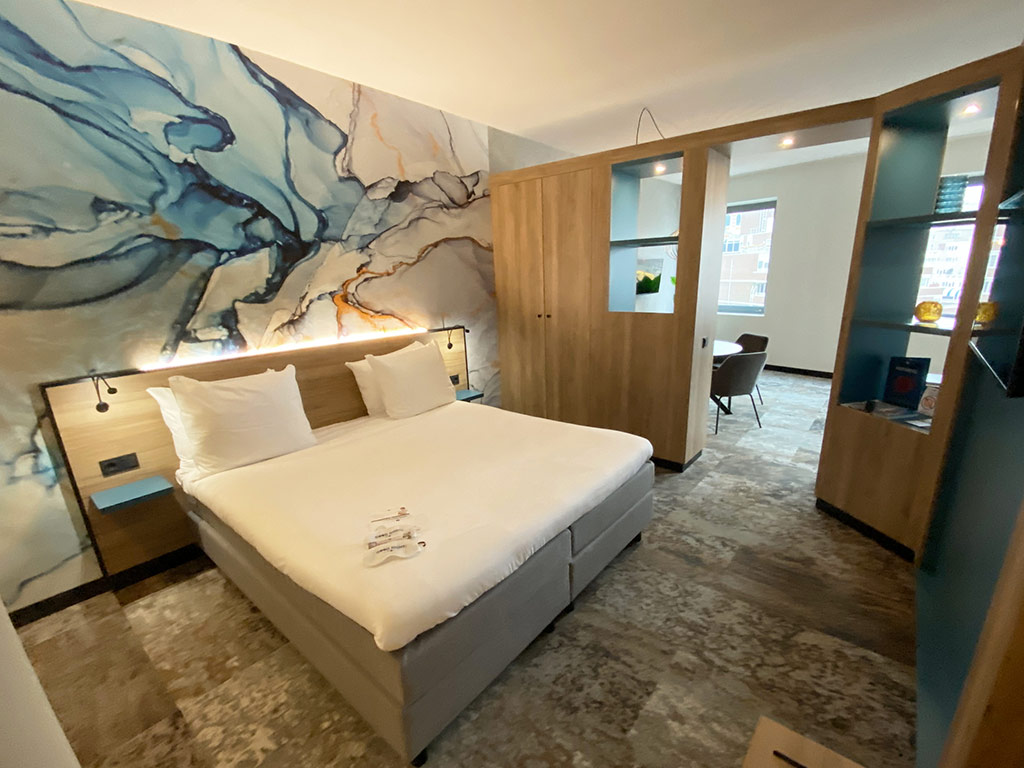 Measures

Fletcher Hotels establishes high priority to health and safety of its guests and employees and takes every precaution necessary to prevent infection and the spreading of Covid-19. In order to welcome you in a safe environment all hotels are completely adapted to the new situation. Everything is taken into account and all guidelines for a carefree and save stay are met.
All of our staff will be wearing masks
Improved protocols for cleaning and hygiene
Regularly disinfection of exposed surfaces such as door handles, card terminals, lift buttons with antibacterial fluids.
We offer our guests disinfecting dispensers in public areas.
In public areas masks are manditory
Comply to the procedures for handling colleagues and guests, who have fallen ill.
We follow the guidelines and recommendations of the government.
Measures in our restaurants:
All through the Netherlands Fletcher opens its restaurants outside at the 28th of April. With over 100 hotel there is always a Fletcher hotel with a cosy terrace near you. Whenever will you stop by to enjoy a delicious lunch, a lovely drink or an early dinner?
At our terrace you can enjoy a bite and a drink between 7 A.M. and 8 P.M. Do not forget to make reservations beforehand.
There is 24/7 takeaway and delivery service for guests in our hotels
This applies to breakfast, lunch, dinner and drinks
There is an adjusted menu
Preferably pay by card or contactless.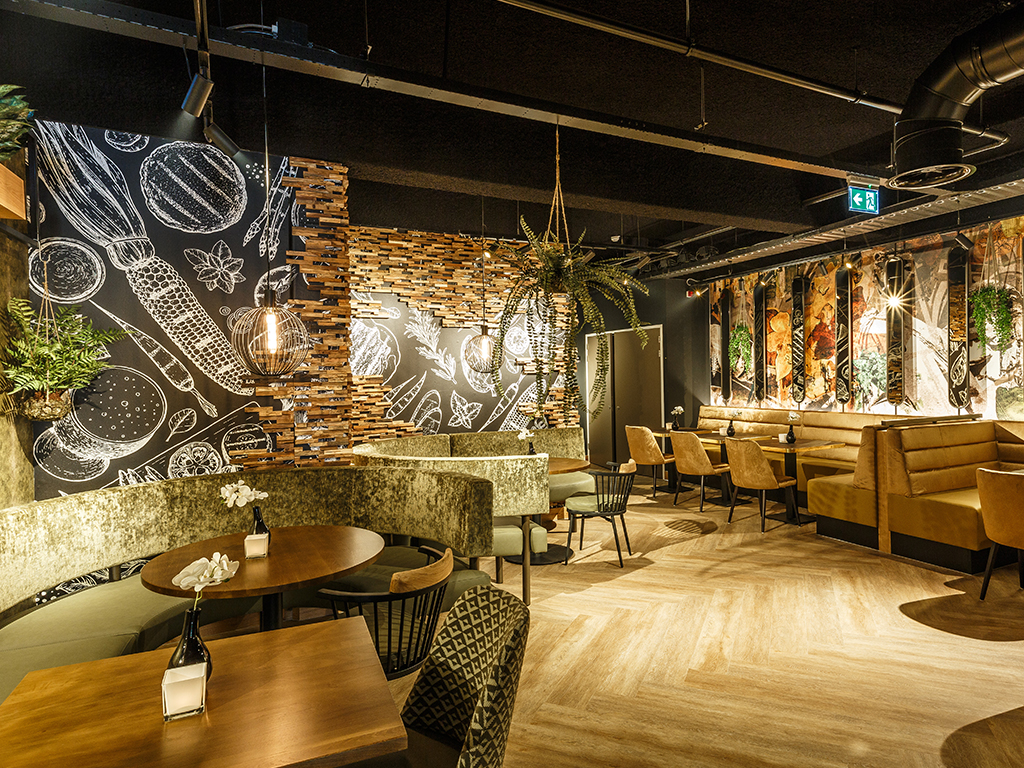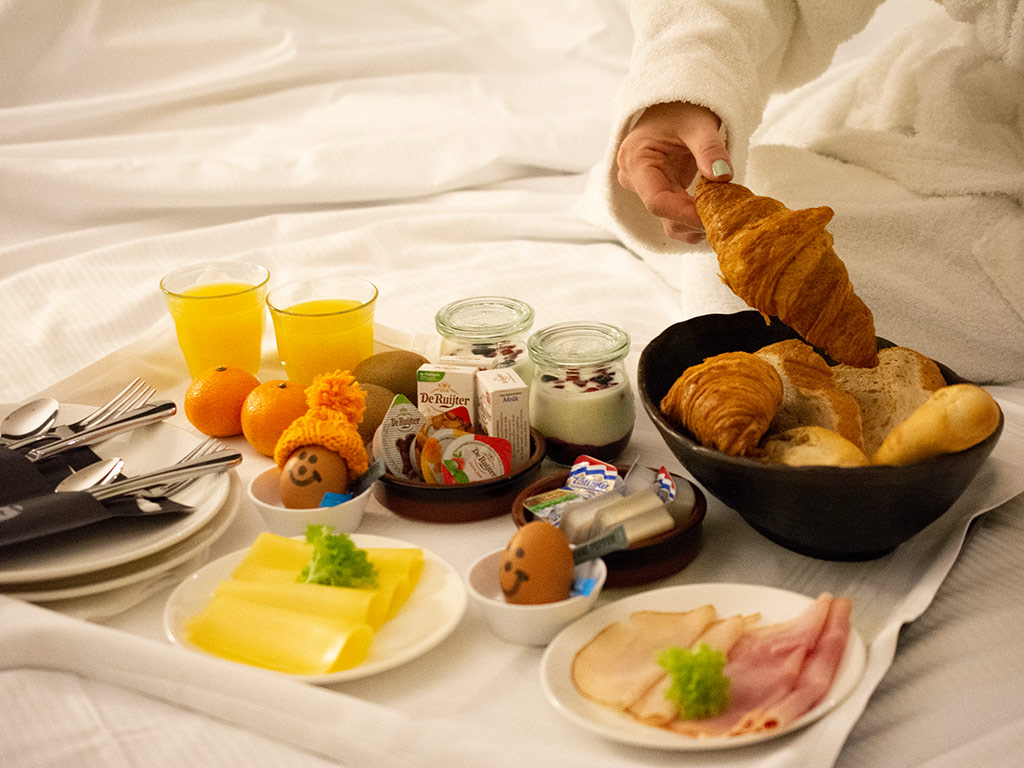 Free cancellation
We understand that due to the past period you feel the need go out and about, but the unsure situation can keep you from booking a getaway. To reassure you we offer the possibility of free cancellation, so you do not lose any money and will also have the possibility the change the date of your booking.
Temporary offer: Just as these times ask of us we offer you an extra flexible cancellation policy. Reservations with an arrival until the 13th of June 2021 can be cancelled for free until 24 hours before the day of arrival. Valid for reservations through Fletcher.nl or our hotelwebsites. With a no-show, without cancelling your reservation, we have to charge the costs of the reservation to your account.
Contact Fletcher Receptie via receptie@fletcher.nl or 0347- 750 430.
In case you wish to change the date of your booking to a new date or destination and the new date or the destination is more expensive compared to the original booking we are obliged to charge you with the difference in cost. The cancellation terms and conditions apply to bookings made through fletcher.nl or our hotel websites. Whenever you did not choose to change the booking yourself you will receive a voucher code for the down payment. These codes can be used as a means of payment on fletcher.nl, or in the hotels and restaurants. Whenever the code still holds value a year after issuing the voucher code you will be able to receive the remaining amount in your bank account.