Experience a holiday to remember at Fletcher!
Celebrate the holidays at Fletcher Hotels! Enjoy fully catered packages during the Christmas days, culinary dinners with or without live music, delightful family brunches, and an extensive Christmas breakfast. Visit the cozy Christmas markets near our hotels or take a beautiful winter walk in nature, optionally guided by an expert.
You can also welcome 2024 in style at Fletcher. Visit our hotels for a festive New Year's Eve dinner and raise a toast to the new year with bubbles, traditional Dutch oliebollen, or a fully catered party night. After a delightful evening, you can relax in one of our comfortable hotel rooms and start 2024 feeling wonderfully refreshed.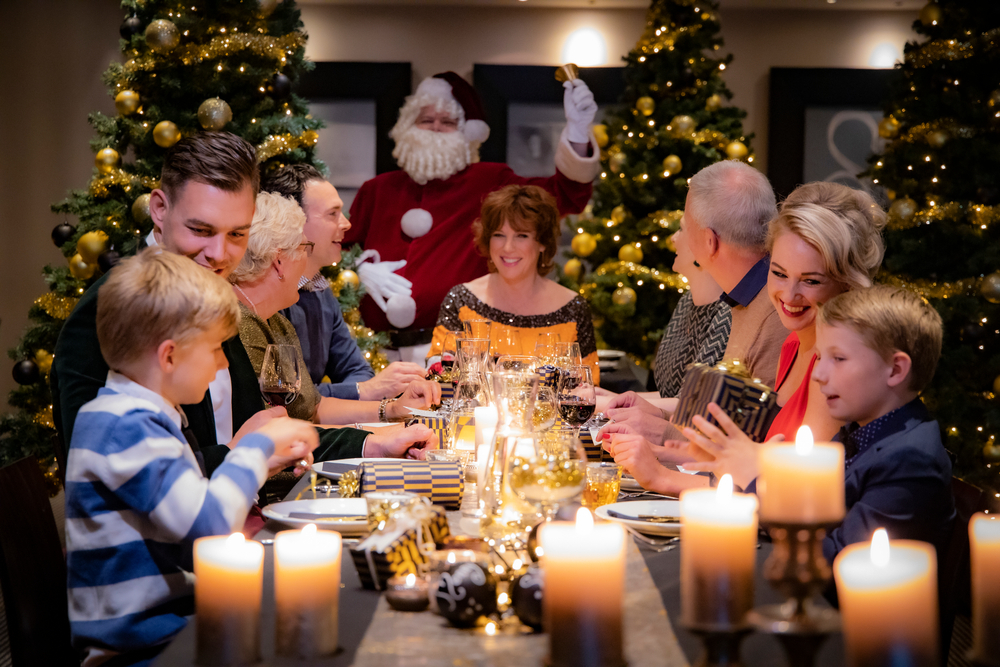 ☆ Come and join us for a few unforgettable days this Christmas break! ☆
The perfect time for a midweek or long weekend getaway with family or friends. Choose from one of our Christmas or New Year's Packages.
Christmas Packages 2, 3, or 4 days
from €85,00p.p.
Before you know it, it will be the holiday season again and Christmas is something that you don't want to miss at Fletcher! Join us for a delicious Christmas breakfast, a multiple-course culinary dinner, or a winter walk with the whole family. So come and spend the night in one of our hotels and experience an unforgettable Christmas!
New Years Packages 2, 3, or 4 days
from €114,00p.p.
End the year festively at Fletcher and enjoy a delicious New Year's Eve dinner and a New Year's breakfast! On New Year's Eve, the oliebollen (a delicious Dutch pastry tradition) and a glass of bubbles can of course not be missed, so get ready to raise your glass and ring in the New Year!
The prizes are excluding a tax & handling fee.