Fletcher Trouwen Inspiratie Dag
Fletcher Hotels, 27 September 2020
From 11:00 up to and including 16:00 uur.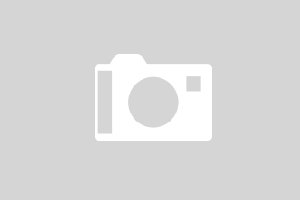 Bezoek op zondag 27 september één of meerdere Fletcher trouwlocaties tijdens de Fletcher Trouwen Inspiratie Dag. Je bent van harte welkom tussen 11:00 en 16:00 uur en wordt feestelijk ontvangen door onze medewerkers. Samen kunnen jullie alle trouwmogelijkheden bespreken en krijgen jullie een inspirerende rondleiding om de sfeer te kunnen proeven van de unieke locaties.
Meld je vooraf aan en ontvang een Fletcher Trouwen Tas boordevol inspiratie en Kras & Win Kaart met een prijzenpakket ter waarde van €40.000.